Southside Tobacco & Vape was created by our owner, Scott Coveny, because he wanted to provide his community with more options and brands of cigars and tobaccos. Our expansive inventory includes e-cigarettes, pipes, hookahs, tobacco, rolling papers, and more. Our friendly staff can help you find whatever you're looking for or they can recommend something new. We pride ourselves on being able to provide our customers with the best service possible!

At Southside Tobacco & Vape, we believe that a tobacco store should be more than just a place to buy cigarettes and cigars. It should be a place where you can get advice on your options, find the best products for your needs, and feel comfortable asking questions. We're passionate about helping people make informed choices, which is why we take the time to learn what each of our customers is looking for.

Whether a customer has just begun their vaping journey or has been vaping for years, we do our best to provide them with expert guidance that makes sense for them. Our goal is to provide the highest quality tobacco products to our customers so they can always enjoy their smoking experiences.

We have a team of experienced professionals who will help you find the perfect product for your needs. Whether you're looking for a cigarette, cigar, pipe, or something else entirely, we can help you find it! We have a wide selection of vape products, tobacco, chewing tobacco, cigars, smoking accessories, dietary supplements, and more.

If you're looking for a place to get cigarettes or just want to stop by for smoking accessories or a box of cigars, come check us out today! Contact Southside Tobacco & Vape at (815) 680-6091 for more information about tobacco products.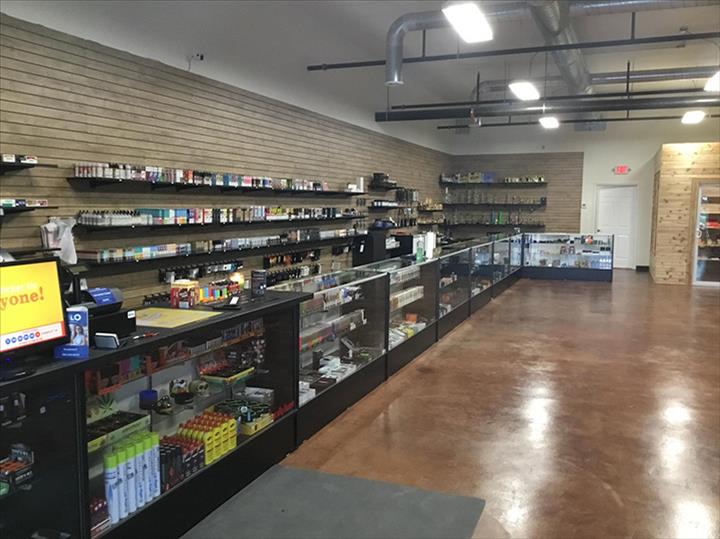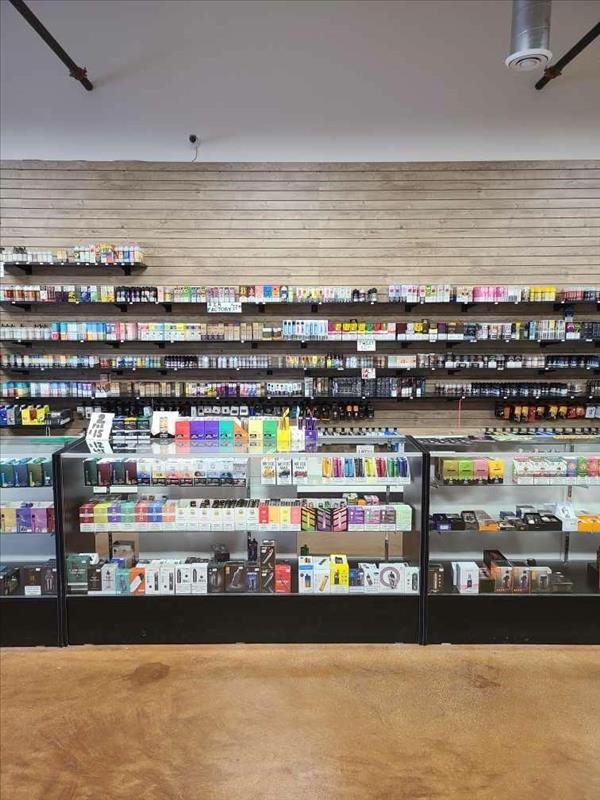 Areas Served:
Manhattan, IL